Any color you like. Always the best quality.
Deep-colored tissue paper based on Swedish wood from responsible forestry.
The color you want
With our flexible production processes, we provide any colors, with short lead times.

Swedish quality
Durable, colorfast tissue paper with top-class usability and printability.

We devote our full focus
It is our objective to provide you with unbeatable raw materials for conversion.
This week tissue in this color range is produced
Full steam ahead for Scandinavia's oldest paper mill
Klippans Bruk has been producing paper in the same place since 1632, although the company's roots go as far back as 1573. For almost 450 years, our business has been characterised by innovation, expertise and great flexibility – which still applies today! We have a strong and mutual relationship with our local community. Loyal, well-skilled employees have always been one of the reasons for our success, and the mill has sustained many generations. Today, Klippans Bruk is a modern, specialist paper mill that is entirely devoted to manufacturing tissue paper. Our annual production capacity exceeds 40,000 tonnes.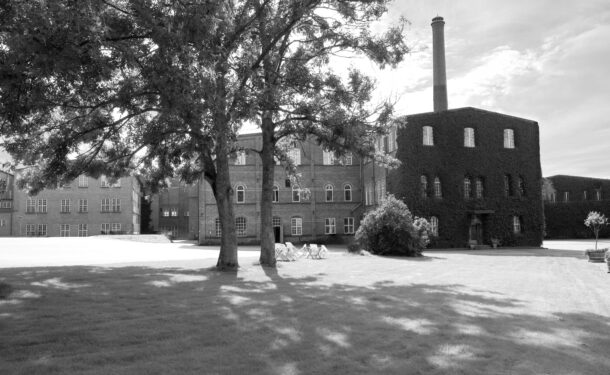 What kind of tissue paper does your company need, and how quickly do you need it to be supplied? Klippans Bruk is a small but specialised paper mill, providing great flexibility and fast service. Contact us and we'll find a solution to your needs!
Apart from top quality tissue, the best part about Klippan is the professional treatment we experience with them. You always feel their commitment to our customer's needs. For us, this makes the difference between "just another business relation" and a real partnership.

Barbara Knappmann, Huchtemeier Papier GmbH