Sustainability
In our production process, we use mainly wood and water – natural materials that are in plentiful supply in Sweden.
The wooden material comes mainly from Swedish FSC-certified forestry, and consists of trees removed due to thinning.
Our water comes from the Rönne river, which runs alongside the mill. Most of this water is later returned to the river, but only after it has been subjected to repeated purification processes. By conducting ongoing water checks, we ensure that the waste water does not contain any dyes or chemicals that exceed prescribed levels.
All the tissue paper we manufacture conforms to all environmental requirements for the EU Ecolabel certification.
We work hard to minimise our emissions to air and water, and protect the people who live around us. As a result of our focus on saving energy, we have reduced our total energy consumption per produced tonne by more than 40% since 2008. Our strategy is to continue with the unrelenting reduction of our emissions.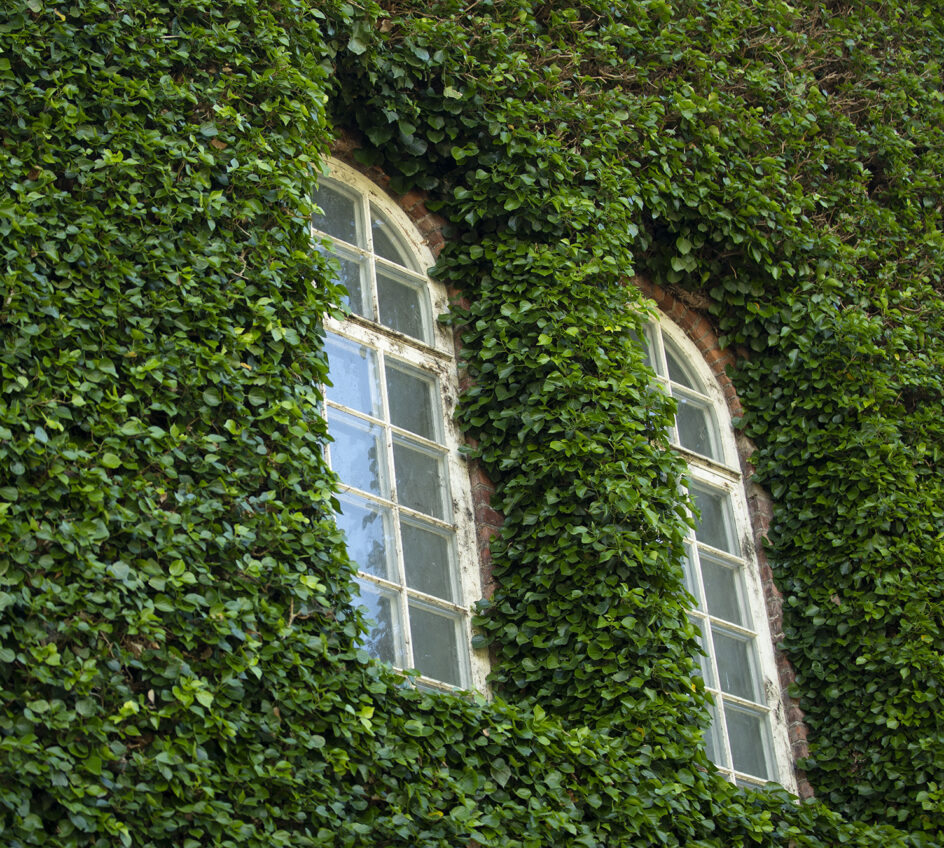 "Having competitive trade and industry is crucial for sustainable development. The initiatives of our companies influence future developments related to the climate, human rights and sustainability from a broader perspective. Klippans Bruk AB shows great commitment to and interest in these issues."

Anders Lindberg, Head of business development, Klippan Municipality