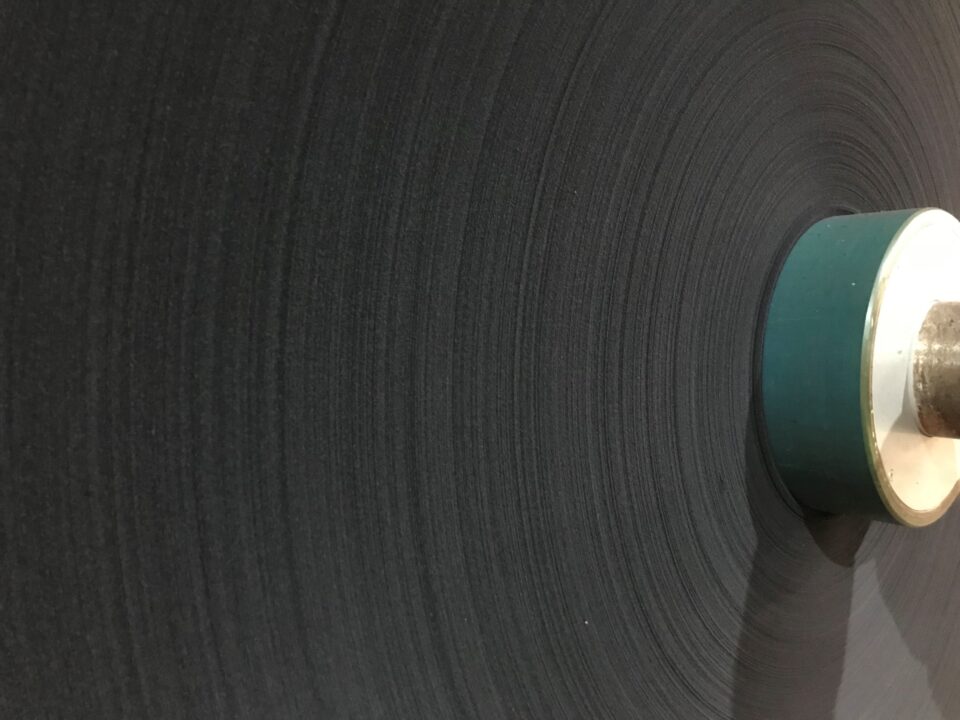 After more than a year of producing only white tissue for different applications, we are now producing colors on PM11 again!
Covid dramatically decreased the demand for colored tissue.
As the world now gradually is coming back to a kind of normal, people want to enjoy restaurant dinners, traveling, hotel stays, events and parties with friends and family.
Here at Klippans Bruk we are very happy to see an increased demand for our colorful range of napkins again!