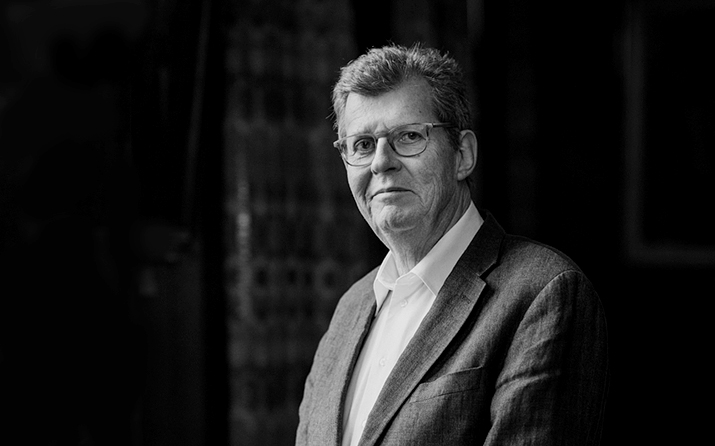 As of Thursday 17 September, Chair of the Board Olle Grundberg will be reinstated as CEO of Klippans Bruk. He is succeeding Per Skoglund, who has opted to not renew his CEO contract. The new Chair of the Board will be Stefan Sundh.
Olle Grundberg has been involved with Klippans Bruk for almost 20 years and has been one of the mill's owners since 2006.
A major challenge faced by the entire organisation is to recover from the adverse effects of the coronavirus pandemic. Our plan is to use the new PM11 machines to quadruple capacity in the mill in terms of sales, logistics, production and marketing.
Product development, IT and market development are very high priorities. This will all require plenty of painstaking, diligent work.
The mill is extremely fortunate to have talented employees, many of whom have extensive experience, as well as new employees with good, general skills who can be trained to perform multiple tasks.